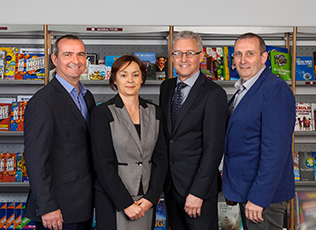 Meet the Team
Click here to meet the team that is behind the distribution of your books.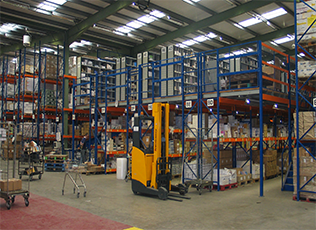 What We Offer
Inside here, you will find some of the services that we offer to clients of ours.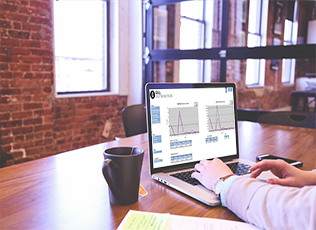 Information Services
Click here to see a list of the online services that we provide.